Trusted in Mining Industries
We aspire to be a trusted and leading partner in the business of mining and general contractor to add long-lasting value to all its stakeholders in Indonesia.
One-Stop Solution for Mining and Equipment
SLS also offers heavy equipment and light vehicle rental. All of these activities have supported SLS to maximize every aspect within the company to become one stop mining solution.
Empowering Resource Extraction
Coal and Nickel mining have become the primary focus for SLS. However, we also provide upstream to downstream services for mines such as, geology mapping, drilling, exploration, pit mine design, optimisation, extraction sequencing, etc.
Credible and Trustworthy
To become a credible and trustworthy mining company with the finest of all mining aspects in Indonesia
Adding Value
Ensuring stakeholders satisfaction by adding value in every relations and transactions.
Environmental Friendly
To be environmentally friendly in every business processes which also support country development.
Prosperity
Capturing the growth of Indonesia's mineral and coal potential for the national prosperity.
We are your trusted partner in the mining industry
Company
Tree Group
PT Sentosa Laju Sejahtera
Parent Company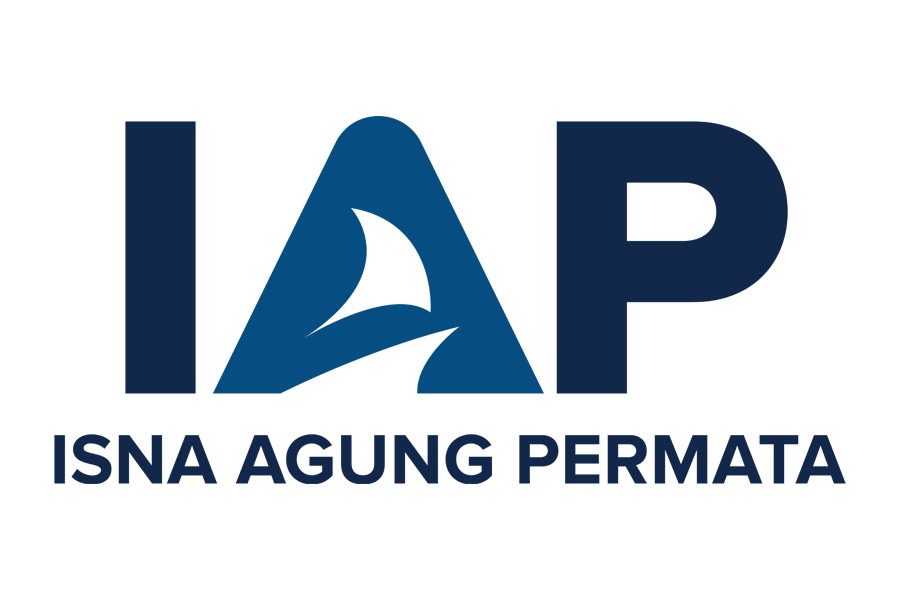 PT. Isna Agung Permata
Shipping Company
PT. Karunia Aman Sentosa
Shipping Company
PT. Fath Jaya Utama
Coal Loading Terminal Facility Company
PT. Tawabu Mineral Resource
Coal Mining Company
PT. Sentosa Laju Mineral
Mineral Trading Company
PT. Sasmaka Lestari Karya
Mining Contractor Company
PT. Andrea Multi Energy
Coal Mining Company
PT. Bumi Barito
Coal Mining Company
PT. Borneo Bara Utama
Coal Mining Company
PT. Abyakta Kirana Mahakam
Coal Loading Terminal Facility Company
DIBUTUHKAN SEGERA
Penanggung Jawab Operasional (PJO)
SLS Group merupakan perusahaan yang bergerak pada Pertambangan Batu Bara dan Mineral, General Contractor dan Trading yang saat ini berkembang pesat yang beroperasi di wilayah Kalimantan, Sulawesi. Membutuhkan kandidat yang potensial.
Memiliki pengalaman kerja minimal 2 tahun di posisi yang sama
Memiliki pengalam di tambang Bauksit/andesit/limestone menjadi nilai tambah
Bersedia ditempatkan di Sulawesi Barat
Lamaran dapat dikirim ke: Link : bit.ly/hiringslsgroup Email : recruitment@slsgroup.id